Advisor Interview: Ari Robbins Greene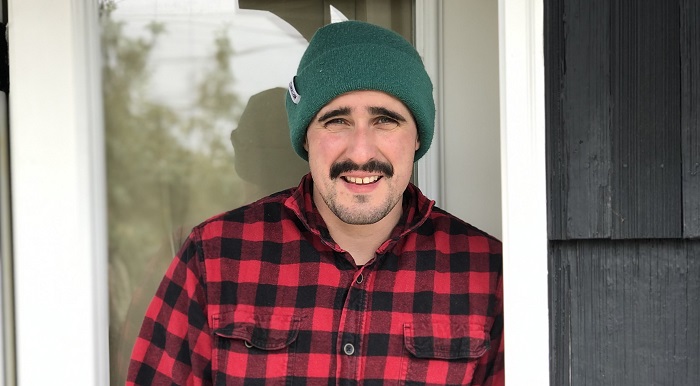 Ari Robbins Greene, an advisor to Designing Motherhood: Things that Make and Break Our Birth exhibition, discusses being a trans man who gave birth.
Maybe in 2020, you watched a TLC reality show called "My Pregnant Husband." If so, you might have seen Ari Robbins Greene, a Seattle-area trans man who shared his experience of being pregnant and giving birth.
Fast forward to today, and Ari and his wife Caitlyn are the parents of two children (each gave birth to a child). Ari, who works as a wage and hour class-action attorney, also serves as an advisor to the Designing Motherhood exhibition on view at the Discovery Center that features more than 200 objects. It runs through the end of the year.
In this Q&A, Ari discusses the universal experience of birth and his own experience of being pregnant.
Images courtesy of Ari Robbins Greene