"One of the biggest things you do in public health is preventative care."
Katherine Volner (she/her): Serving as an Essential Worker

Katherine
Volner
RN, BSN, MPH, Employee Occupational Health Nurse at VA  (Veterans Affairs) Puget Sound Health Care System
I'm one of the registered nurses here at the VA Puget Sound's Seattle campus and I work as an Employee Occupational Health Nurse. I come from a public health background. My mom and grandma were nurses. My husband was in the Air Force, and I have other family who are military. So, doing my part to help veterans is very important to me.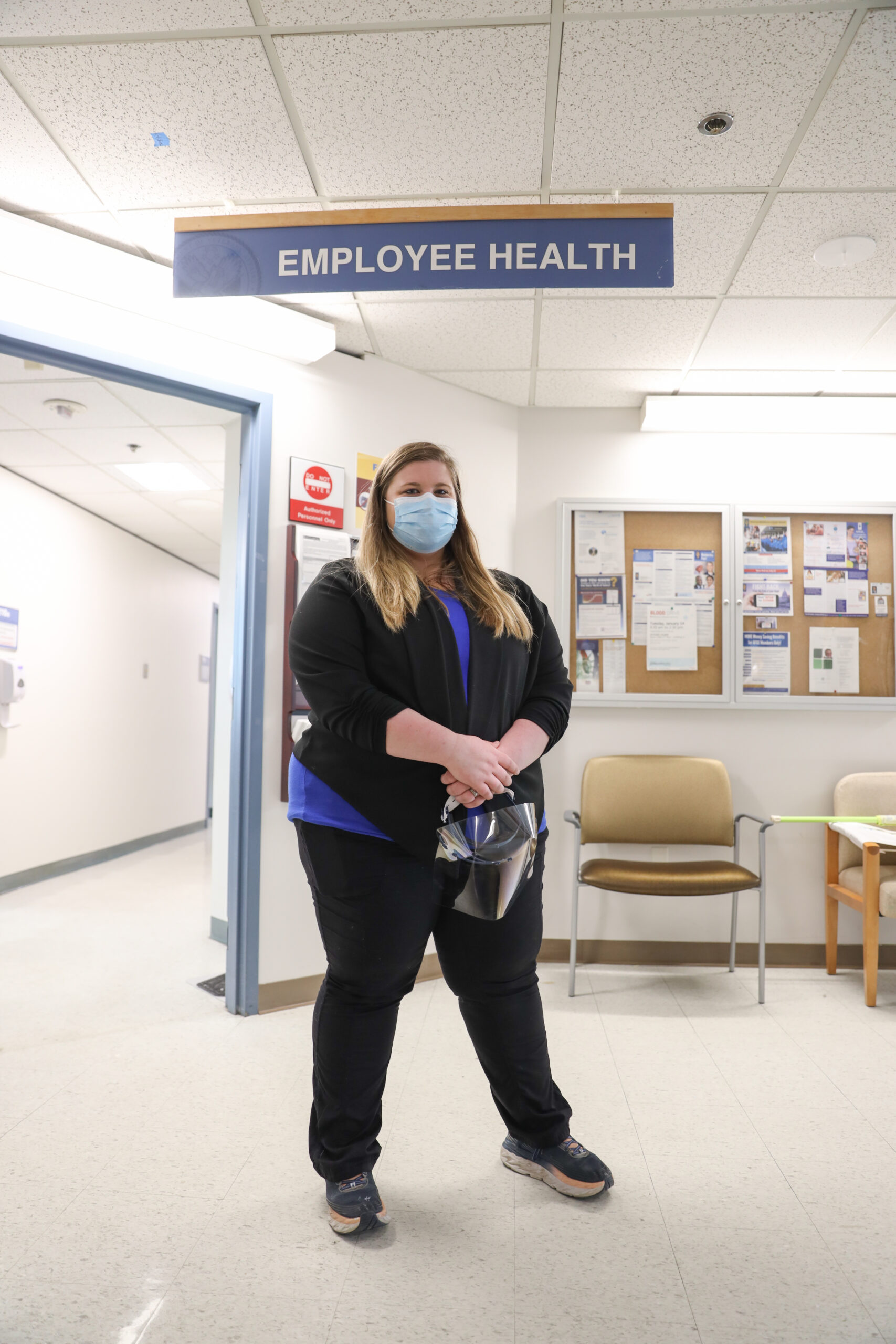 Prior to COVID-19, Occupational Health was a very small department of four people.
On March 2, 2020, the nurse practitioner and I were asked to attend a hospital meeting to address concerns about COVID-19, as we were really one of the first communities to be hit hard. They wanted to create a proactive plan to prepare the VA Puget Sound's Seattle campus, in the event we had cases show up.
By March 3, we were testing our employees. Our first day of testing for department staff was March 11.
We worked with our infection prevention team, emergency department, and infectious disease specialists to create a well-rounded program to address employee concerns – because we believe that the more we care for our employees, the better we can care for our veterans.
As COVID-19 hit – and as it continues – my biggest drive has been that we serve veterans, we serve our population. And the best way I can do that is to make sure that everything keeps running, that the staff of this facility are healthy, and that our employees have the resources they need.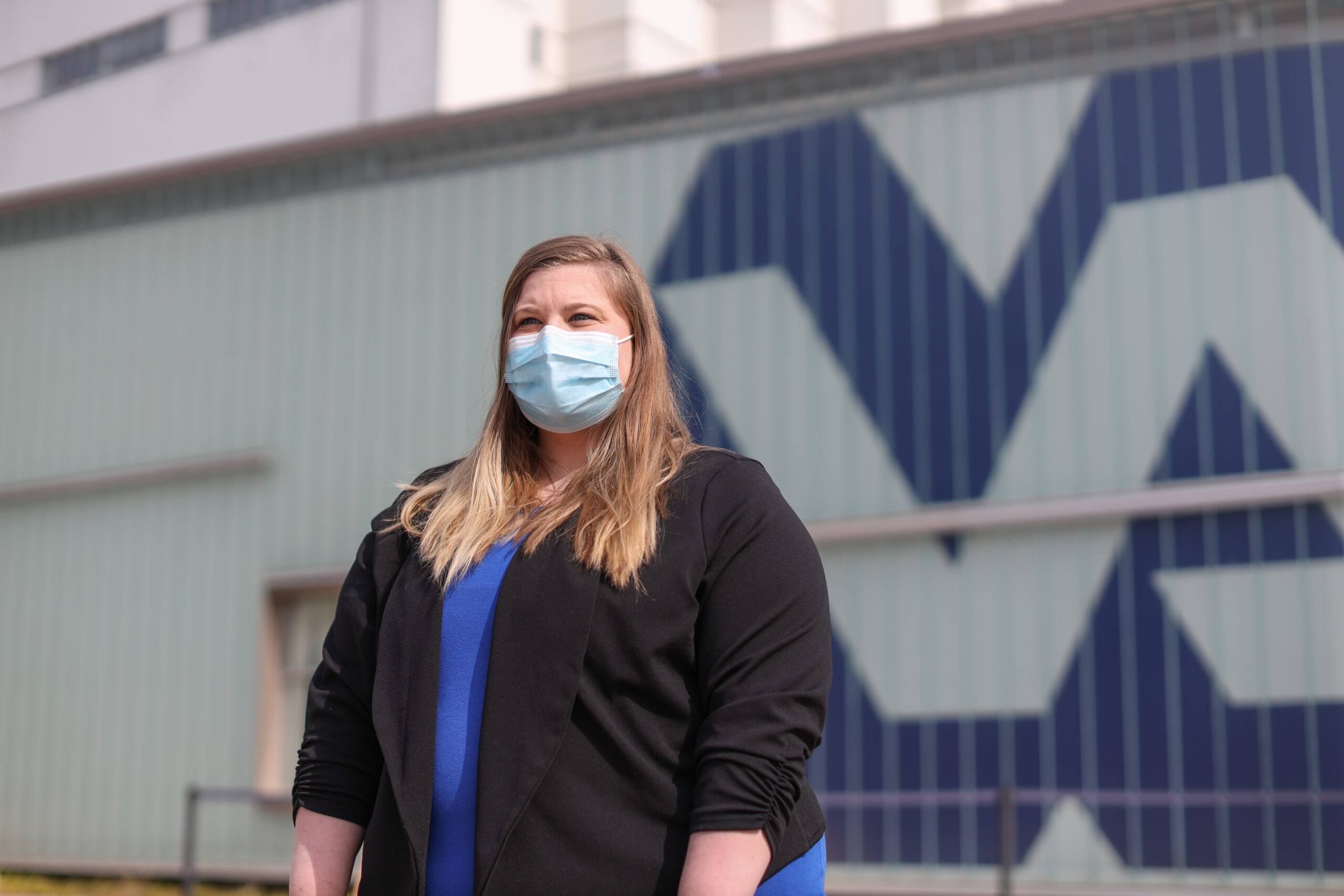 My Master's degree in public health with a graduate certificate in epidemiology and health promotion and education has helped tremendously during this pandemic. Having background knowledge on how to apply public health principles to a community helped us develop a framework for case management and contact tracing.
Personally, it allowed me to have a deeper understanding of being proactive and providing the right education to put up barriers to protect our staff, which in turn protects the entire community.
I bring up my training because one of the biggest things you do in public health is preventative care. And that's what we are trying to do here with COVID-19 – identify things we can put in place to provide preventative care for our staff.
The biggest challenge we faced with COVID-19 was that it was new – and so there was no built-in foundational structure to draw from and respond to the pandemic.
Because COVID-19 is ever-changing, with new guidance and information coming up, being able to adapt to those changes and be flexible is so important right now.
Step One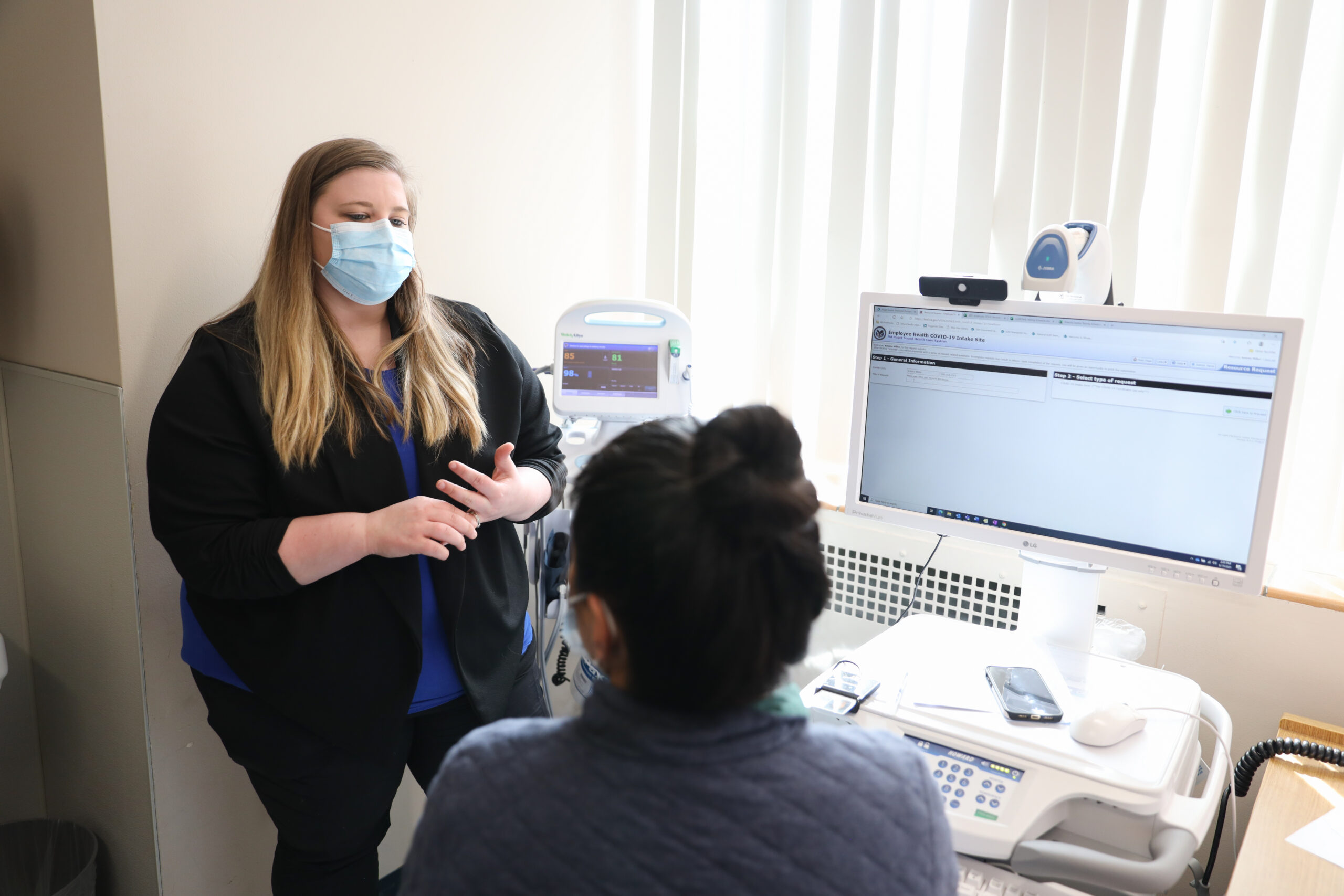 We set up a call center for employees.
There were a lot of questions and concerns about symptoms. When we first started our COVID-19 call-center, I was the only person on the other end of the line. We now have four to five people who triage 150-350 calls a day.
Step Two
We established on-site testing.
We have about 4,300 employees at VA Puget Sound alone. Six staff now actively swab about 150 employees a day at our Seattle campus. We also do surveillance testing for more sensitive units.

Step Three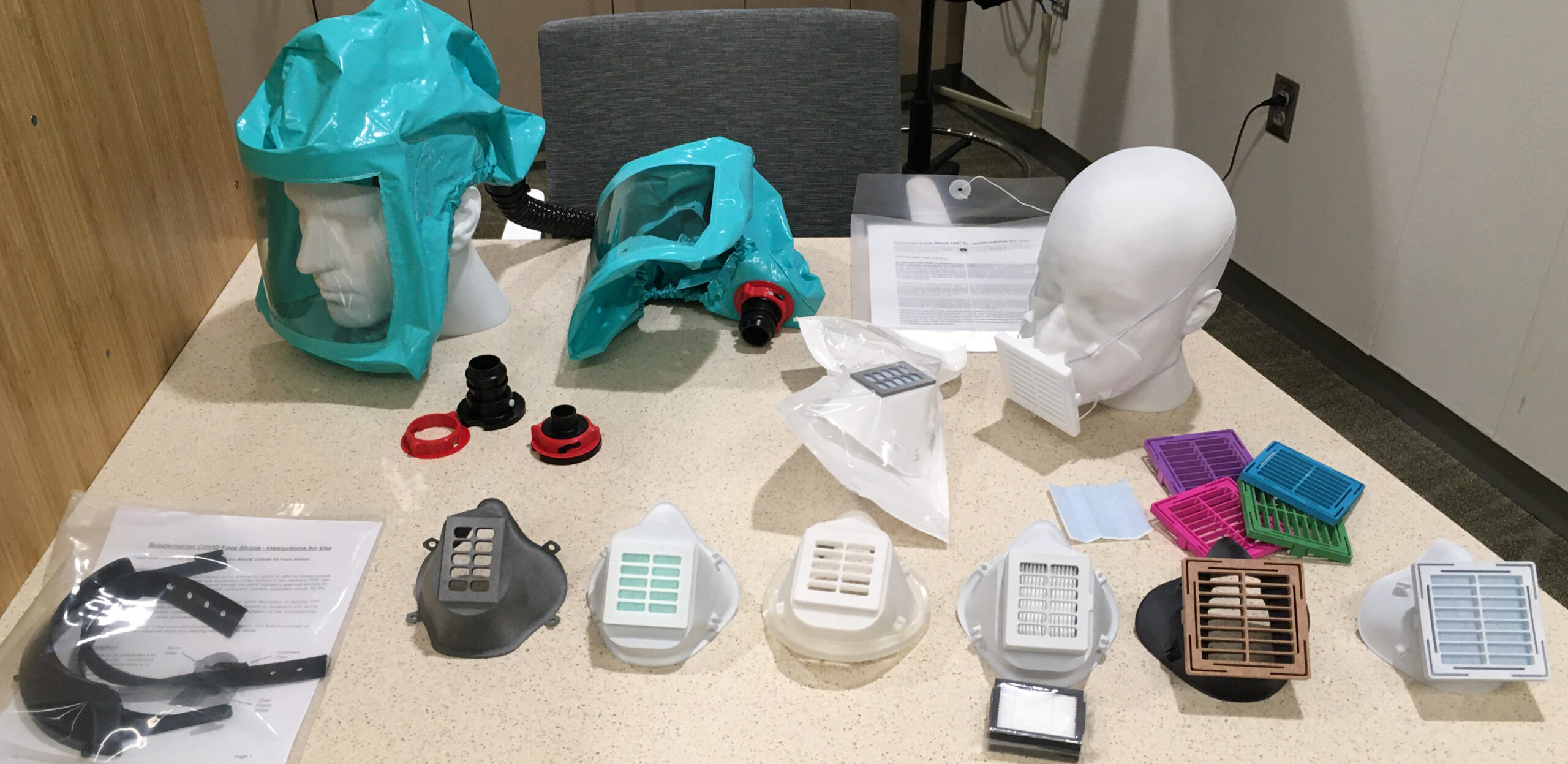 We case-manage everyday.
We have staff who case-manage any COVID-positive person. So, if we have a positive case, we perform contact tracing and we identify high-risk exposures areas in the hospital.
We really leaned on working with staff from area hospitals and the University of Washington. Being able to collaborate on that massive scale, not just within the hospital and facility itself, but also within our community and within the national VA, helped cross the hurdle of not having a foundation to deal with COVID-19.
A lot of it comes down to really good teamwork – being able to depend on your co-workers and having processes in place that help prevent burnout. It all comes down to being able to be there for each other.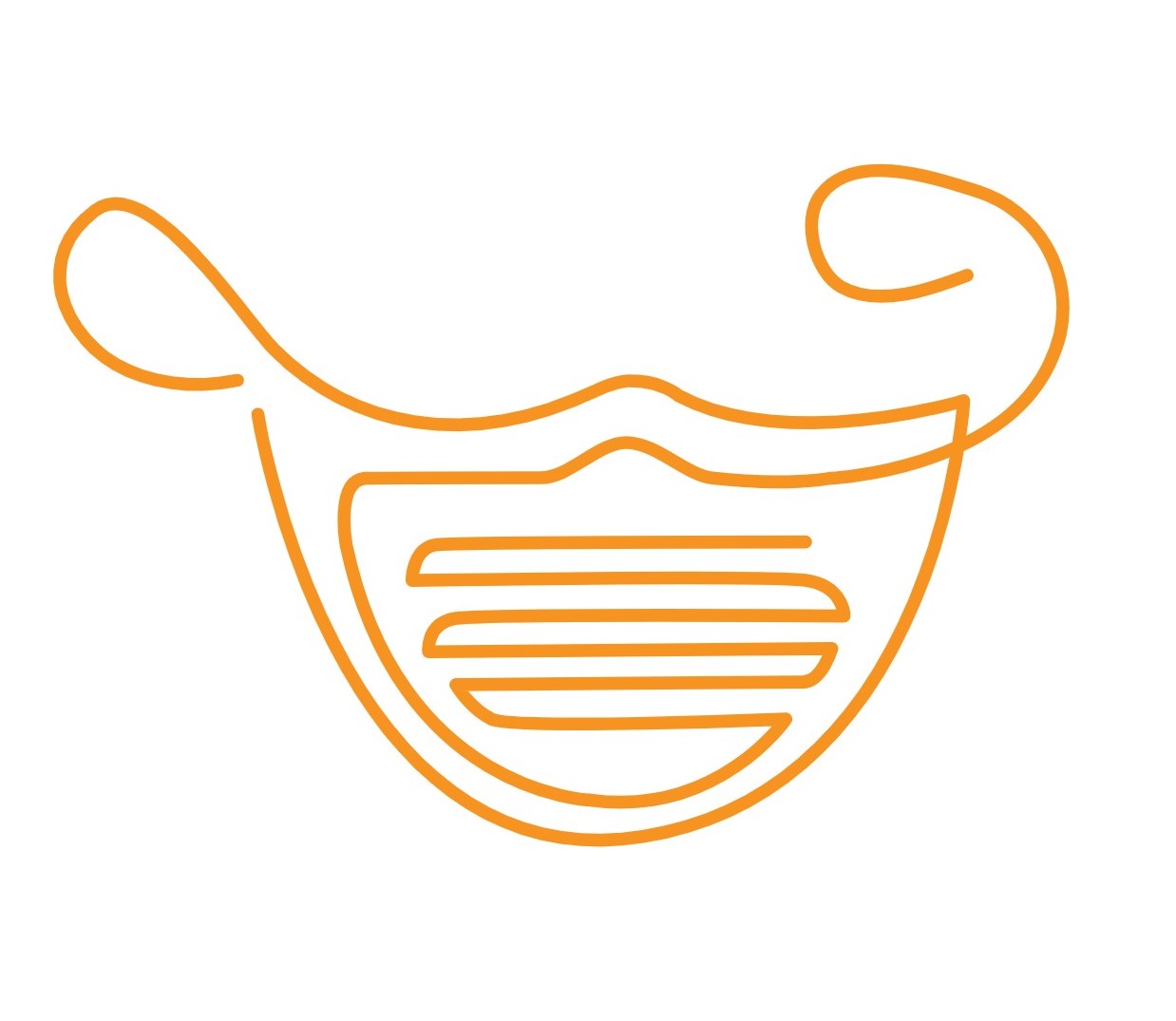 One of the bigger myths around COVID-19 is misinformation about likening coronavirus to the flu. The truth is, it can affect people beyond just the short term. It can be a lifelong illness and it can cause severe damage. I think people might take it more seriously if they realize the chronic repercussions of the virus itself.
There is hopefully an end in sight with the vaccine rolling out. Until then, we can really do our part for the community by wearing masks, by practicing social distancing, and by being very proactive about trying to decrease any type of spread.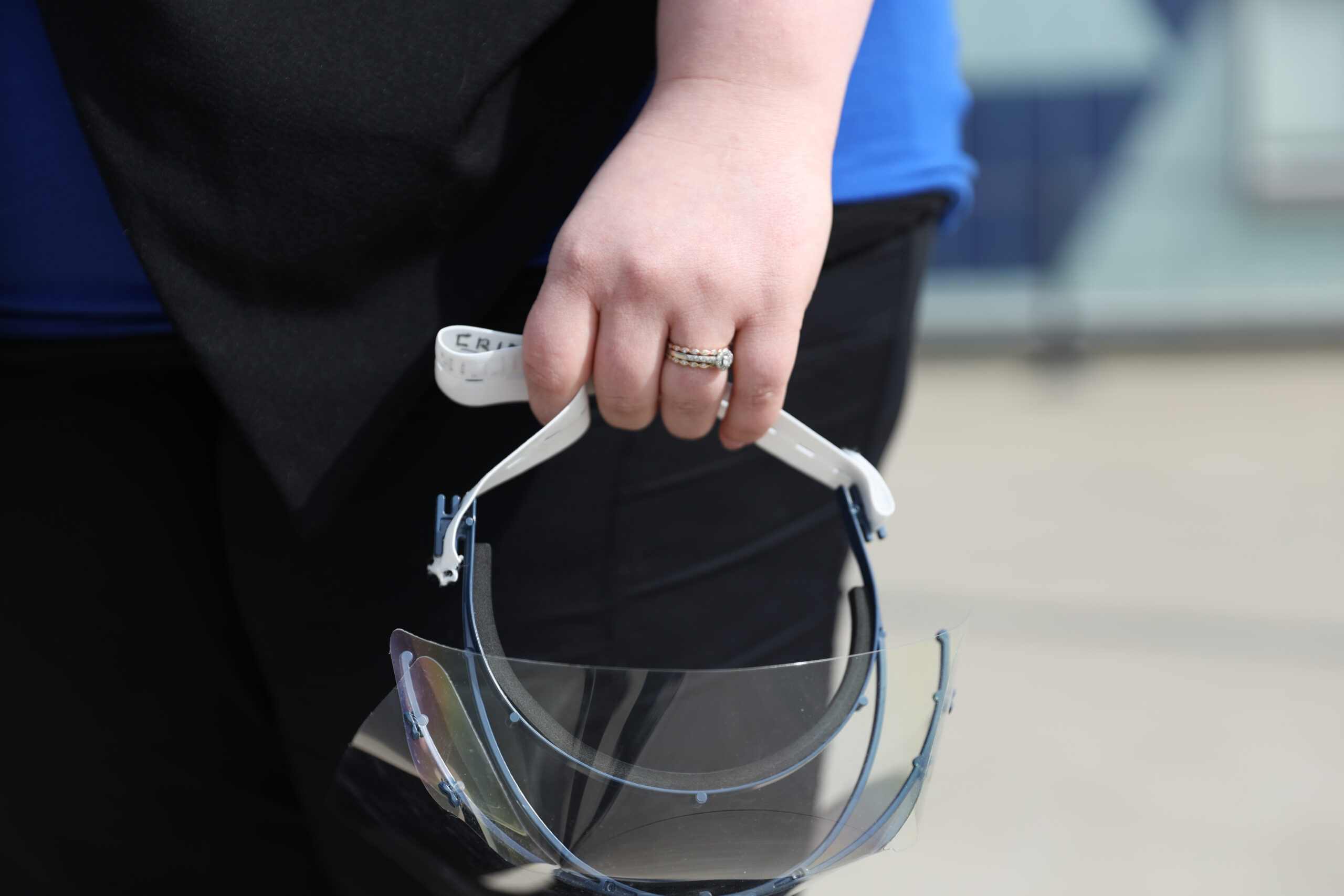 This coronavirus has taught us a lot about the structures we already had – and how to build on them.
From my perspective in the occupational health realm, we have really been able to learn about how to adapt to change and how to build processes that respond to new concerns. I think that lesson can be applied across the board.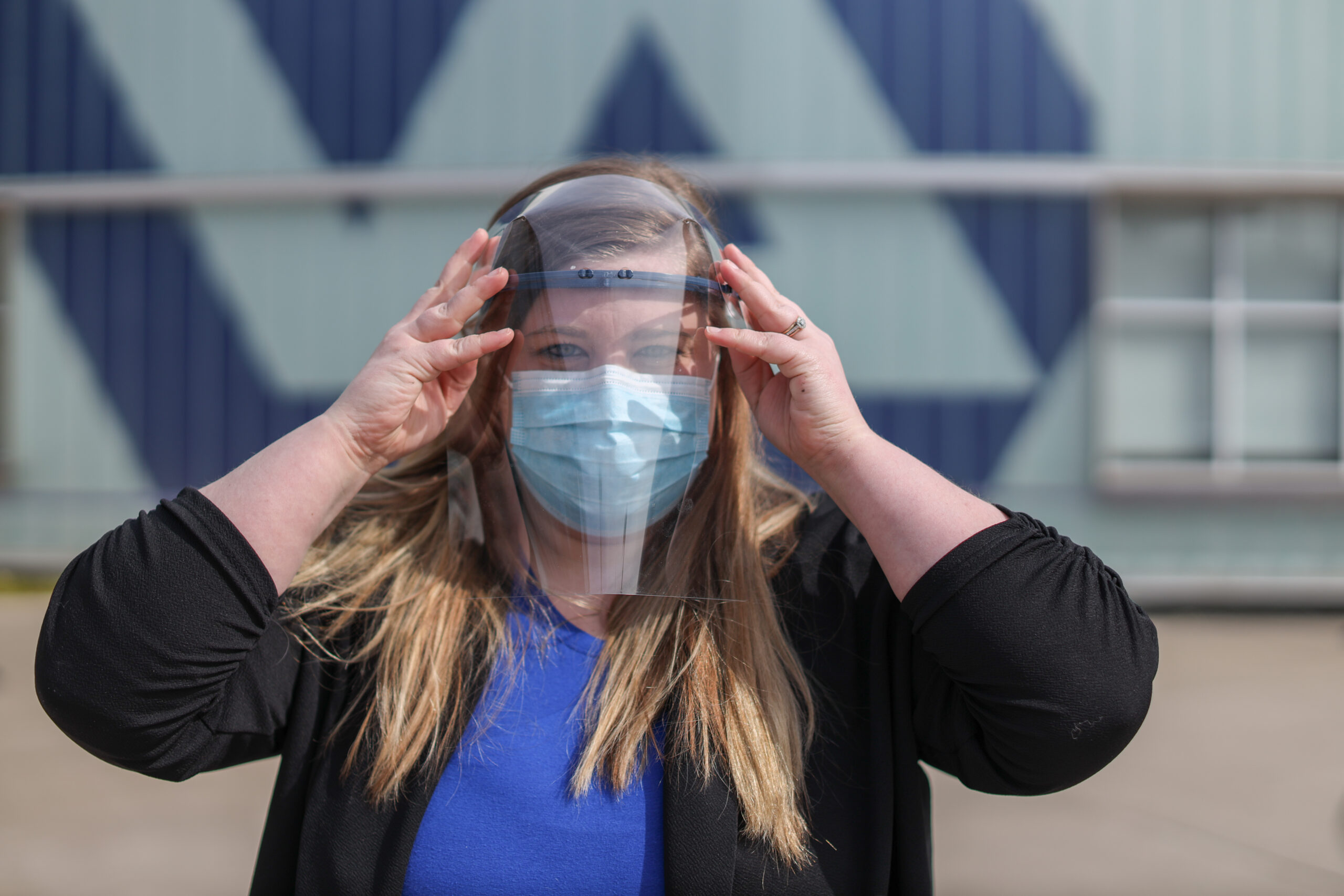 The biggest takeaway from this pandemic is not to use the systems that we built as a one-off, but to have them as a support system to constantly fall back on. So, if we have another pandemic, that structure doesn't need to be built up from the foundation again. That structure is there – we just need to go back to it.
There was also a big shift in multi-organizational collaboration. We worked with the University of Washington and with area hospitals – and keeping those partnerships and collaborations within the community are extremely vital because, if we ever see something like this again, then we know whom to go to.
We depend on our community. We depend on those partnerships just as we depend on ourselves. We couldn't do anything without the support of others.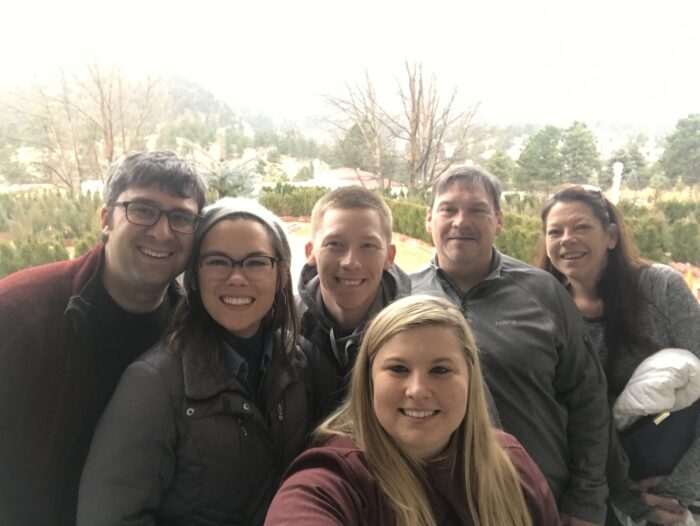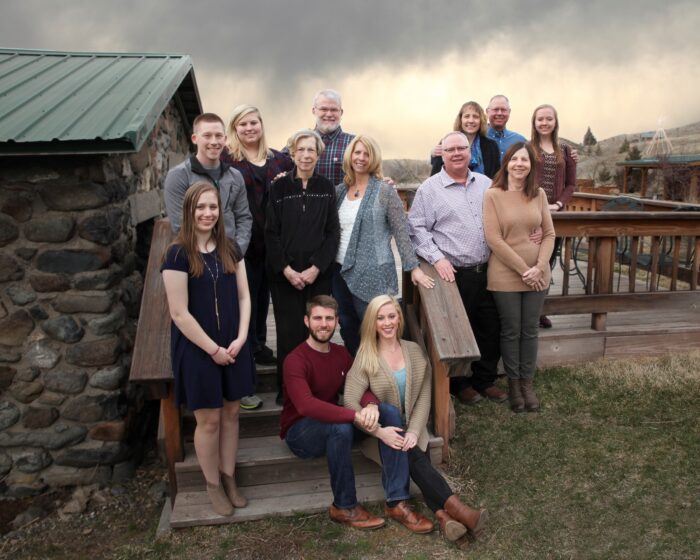 Family Time
I try to be a very optimistic person in general.
Knowing that there will be an end in sight and that at some point we will be able to see our families and spend time with them again … it helps. Maybe next Christmas, I'll be able to be with my family – and it gives me so much hope.
I know it has been a very long year, and this message is really hard for people to hear, but the only way out of this is through it. The only way to the other side is by trying as best as we can and leaning on the support systems that are in place. As long as we do the best we can, then we will all get through this together. And there will be a sunny day.
Knowing that people are being immunized… I don't even know that I could put into words how inspiring it was to see the first person get their COVID-19 vaccine after 10 months of very hard, dedicated work from not only me and my staff, but also the whole facility.
And knowing that at some point we will all be able to take a collective breath, and this will be a very big lesson learned and also a memory, it's a relief, you know?
– Told to South Seattle Emerald's Marcus Harrison Green, January 2021
Get Involved
The VA Puget Sound Health Care System serves the health care needs of more than 112,000 Veterans living in 14 counties around the Puget Sound in the Pacific Northwest. Learn how VA Puget Sound is tackling COVID-19.
For more resources see the links to the right: