The Importance of Care:
Parenthood, Caregiving & Community
Wednesday, April 26 | 5 – 7:30 PM PST
Free to attend | All ages welcome | ASL services provided
Bill & Melinda Gates Foundation Discovery Center
In-Person | 5-7:30 pm PST
Virtual via Zoom | 5:30-7 pm PST

Join the Discovery Center on Wed., April 26 for an engaging discussion on how we can better care for families and communities during pregnancy and parenting. The event is connected to our current exhibition, Designing Motherhood: Things that Make and Break Our Births, and it will delve into such issues as family planning, prenatal care, support for BIPOC families, and what it means to practice self-care. The panel will feature expertise from advisors to the exhibition, including Angela Garbes, author of "Essential Labor: Mothering as Social Change," Dila Perera, executive director of Open Arms Perinatal Services, and Mercedes Snyder midwife and owner of Something Beautiful Midwifery. Bill & Melinda Gates Foundation staff member Kaleigh MacDaniels, Program Officer, Global Health will join the panelists to speak about the foundation's work around family planning & innovations in the field. Local storyteller Rosette Royale will serve as moderator, and following the discussion, panelists will participate in an audience Q&A.
Learn about ways to get involved with local partner organizations:
BLKBRY
Nurture Northwest
Open Arms Perinatal Services
WestsideBaby

Watch the event video
Speakers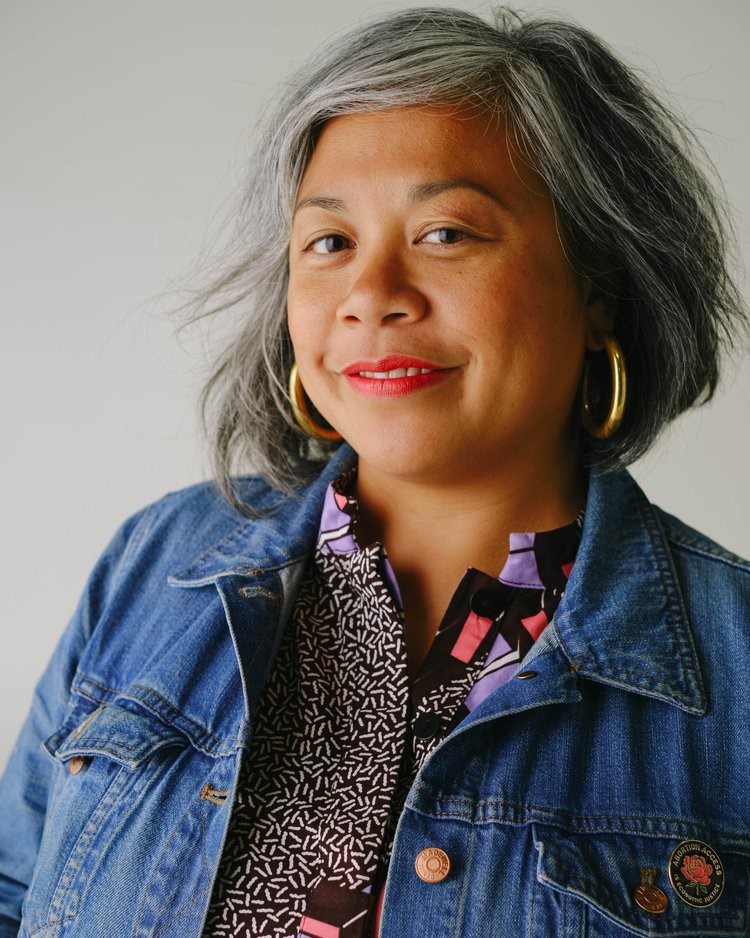 Angela Garbes is the author of Essential Labor: Mothering as Social Change, called "a landmark and a lightning storm" by the New Yorker. Essential Labor was named a Best Book of 2022 by both the New Yorker and NPR. Her first book, Like a Mother, was also an NPR Best Book of the Year as well as a finalist for the Washington State Book Award in nonfiction. Her writing has appeared in The Atlantic, The New York Times, New York Magazine, and featured on The Daily Show with Trevor Noah and Fresh Air with Terry Gross. A first-generation Filipina American, Garbes lives with her family on Beacon Hill.



Kaleigh MacDaniels is a Program Officer on the Family Planning team at The Bill & Melinda Gates Foundation. She works on the introduction of DMPA-SC, a novel contraceptive that can be self-injected. In addition, she leads the team's strategy and portfolio of investments in Indonesia. Prior to joining the foundation in May 2016, Kaleigh worked as a Marketing & Brand Manager at Planned Parenthood of the Great Northwest and the Hawaiian Islands, an affiliate of Planned Parenthood Federation of America. Kaleigh holds a bachelor's degree in journalism from the University of Oregon and a master's degree in public administration from Seattle University.


Dila Perera is the Executive Director at Open Arms Perinatal Services. Dila has worked in public health and advocacy locally and internationally, including time spent as a doula for Open Arms. She earned both a Master of Public Health and a Master of Social Work at the University of Washington, after starting her career as a health educator at 19. She went on to spend twelve years helping to build and manage innovative and complex programs designed to improve the health of vulnerable populations, including mothers, children, families, and people living with or affected by HIV. Dila has managed several large-scale federally funded interventions but believes that small organizations, even when working with minimal resources, are still the most effective at creating lasting and transformational change. She has been a program manager, a grantmaker, a board member, and a trainer. However, Dila considers working with pregnant people – before birth, during birth, and supporting new mothers and infants – to be the most rewarding work she has ever done.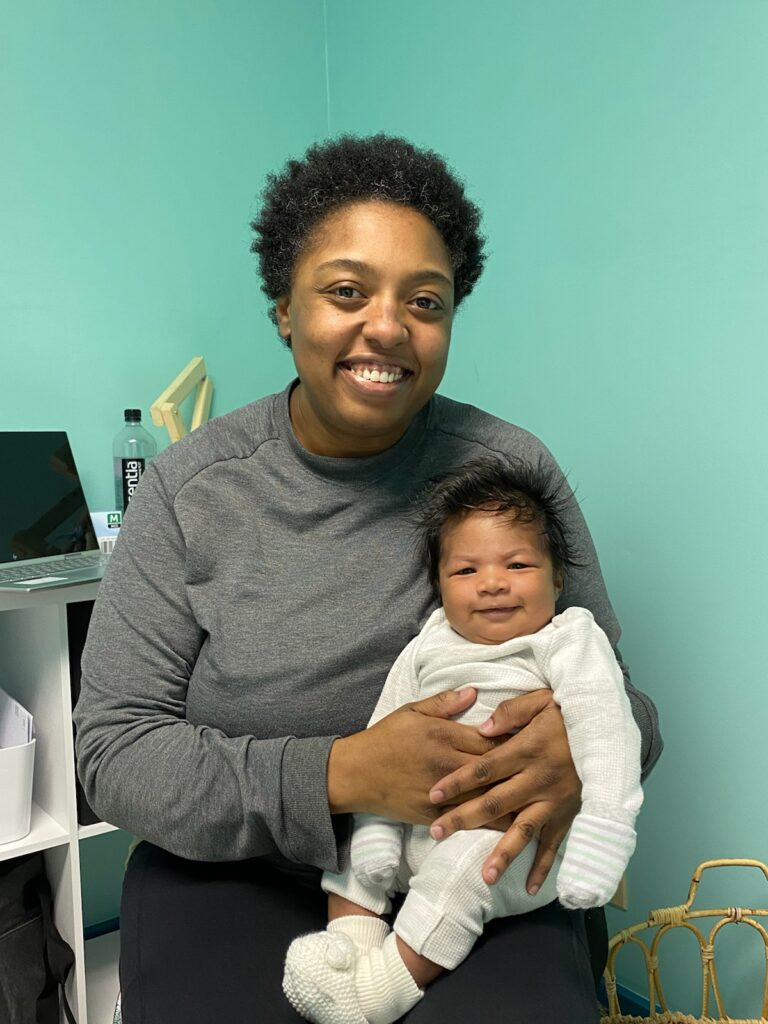 Mercedes Snyder is the owner of Something Beautiful Midwifery. The art of Midwifery called to Mercedes at nine years old. Growing up she was always interested in the medical field and became a medical assistant in 2009 and worked her way to labor and delivery. However, she finally took up the mission starting Midwifery studies at Midwives College of Utah in 2014. She has served families as a doula since 2014, student midwife since 2016, and birth assistant since 2020 all within the Greater Seattle area. She has been honored to already have supported 300+ families in this time…and growing!



Resources
Designing Motherhood Exhibition Booklet
Code Switch Podcast: Real self-care takes real systemic change
Girl Trek
Real Self-Care: A Transformative Program for Redefining Wellness (Crystals, Cleanses, and Bubble Baths Not Included) by Pooja Lakshmin MD

Our Work
Generation Equality Forum: Now is the time for gender equality
Gender Equality Can't Wait 99 Years
Poverty is sexist: A Q&A with new Gender Equality Division President Anita Zaidi
Why We Must Invest in New Women's Contraceptive Options

Image: Darquita and her mother, Denyeta, 1979 Archival pigment print.