ReConnect: Celebrating Young Leaders
Thursday, November 3 | 4 PM PST
In Person: Bill & Melinda Gates Foundation Discovery Center
RSVP Now
COVID-19 vaccination or a negative test is required for entry.
Join the Gates Foundation Discovery Center, United Way of King County's Emerging Leaders, Highline College, and Seattle University's Alfie Scholars to celebrate and connect with young leaders in our region. Meet people in the Seattle area who are making positive change in their communities. Hear from the Gates Foundation staff, get to know young leader programs in the area, and participate in fun networking activities. This event is free to attend. Appetizers and refreshments will be provided.
Event Schedule:
4 – 4:30 p.m. | Networking bingo
Join us for this fun networking activity and meet new people. Grab your favorite drink and your competitive spirit. We're playing B-I-N-G-O! Win some prizes!
4:30 – 5:15 p.m. | Bill & Melinda Gates Foundation Staff Discussion
Moderator: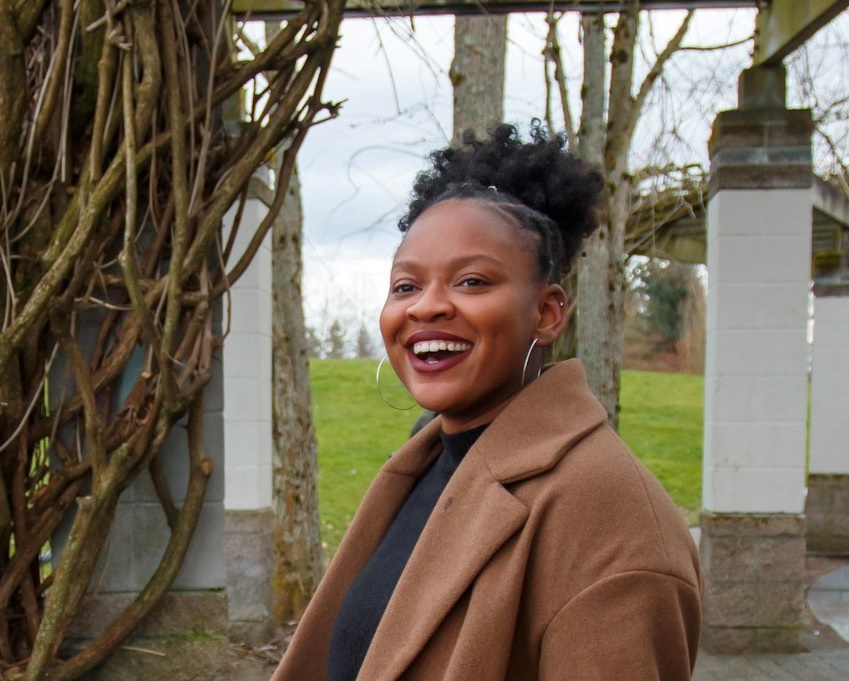 Haley Cummins, Changemaker Advisor
Haley is a powerful orator, a transfer student from Highline College, and a 2021 graduate from Seattle University, with a BA in Strategic Communications. While at Seattle U, Haley was involved in the Alfie Scholar Program, Vice President of Tau Sigma her senior year, and a member of the Black Student Union on campus. Since graduation, Haley has obtained a job at World Relief Western Washington as an Executive Assistant. She also works at the Bill and Melinda Gates Foundation Discovery Center as an Associate in the Communications and Public Programs department. Haley is also 1 of the 100 Changemakers at the Discovery Center.
Panelists Include: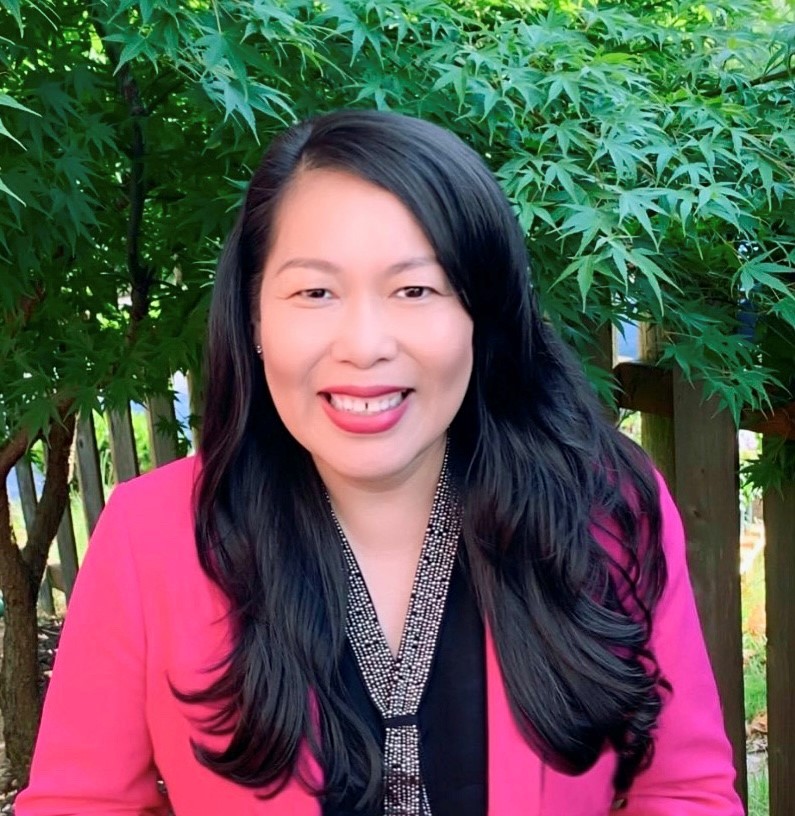 Huong Vu, Senior Program Officer, Community Engagement
Huong and her family were among the first wave of Boat People, immigrant refugees who came to the United States during the Vietnam War. In her current role at the foundation, she supports solutions that address the most pressing needs facing our communities, partnering with local organizations dedicated to helping our vibrant and diverse communities flourish. Prior to the Gates Foundation, Huong managed philanthropic investments for Boeing Commercial Airplanes and the Paul G. Allen Family Foundation. Huong holds a B.A. from the University of Washington and a program certificate from Stanford University.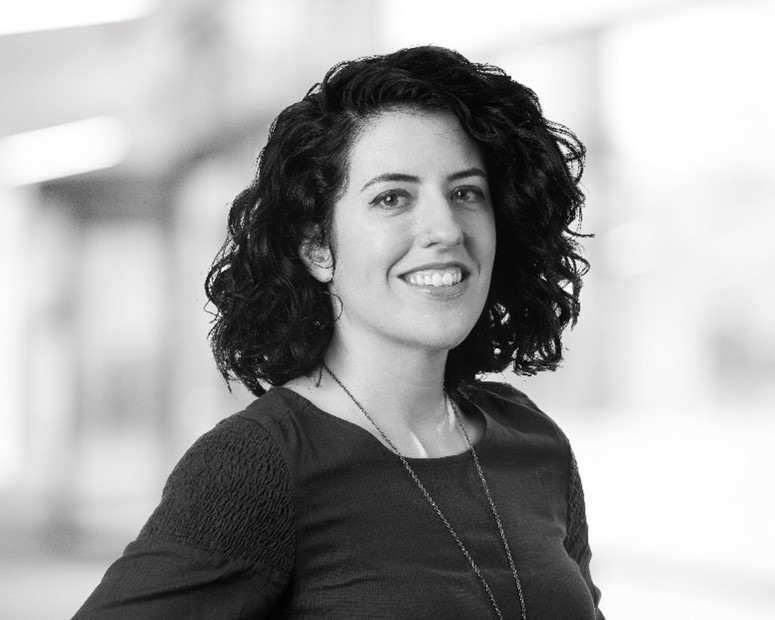 Summer Acharya, Program Officer, US Program
Summer serves as the lead program officer for the Postsecondary team's effort to deeply embed educational equity into our strategy and theory of change. In this effort, she facilitates training and learning community activities across the team, supports programmatic planning processes, and develops concrete recommendations for implementation of our equity strategy.
Summer's past life as a college-level instructor and researcher offers her a unique lens on the foundation's work in higher education. Previous to her work at the foundation, Summer was an Adjunct Lecturer in Philosophy at Seattle University and a Visiting Instructor at Randolph College in Lynchburg, Virginia.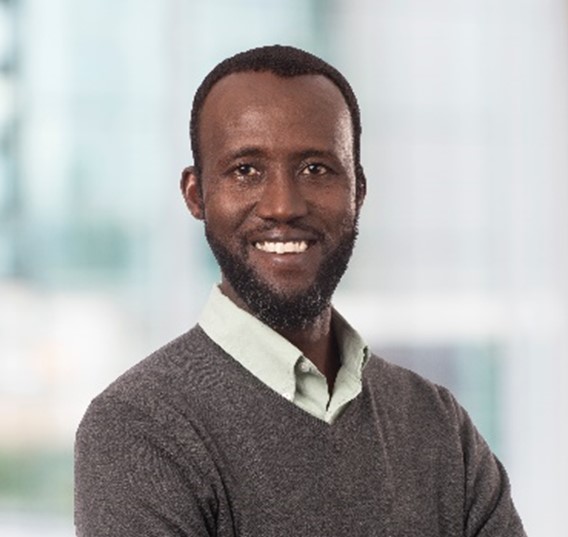 Alex Jakana, Program Officer, Program Advocacy and Communications, Global Media Partnerships
Alex Jakana is a program officer for Global Media Partnerships at the Bill & Melinda Gates foundation. In this role, Alex helps set up media partnerships for the foundation and manages a portfolio of media grants supporting the foundation's global health and development goals in Africa, Europe, and the US.
Before joining the foundation, Alex had an eighteen-year-long career as an international multimedia journalist with the BBC in London and three different radio stations in Uganda.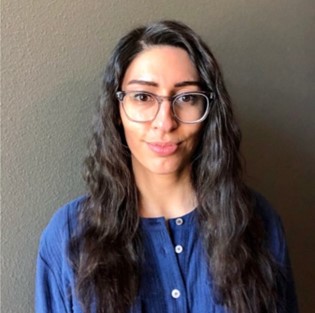 Nisha Mathur, Communications Officer, Creative Producer
Nisha Mathur is a communications leader with over 10 years of experience in storytelling and creative content. She is currently a creative producer for the Bill & Melinda Gates Foundation.


5:15 – 6:30 p. m. | Speed networking
Everyone is encouraged to join us for a friendly, timed-interval exchange. This people-rotating format encourages brief individual introductions between everyone in the room.
6:30 – 7 p.m. | Artist Activations
Jessica Byrd Ghyvoronsky & Maya Milton
Join artist & local changemaker Maya Milton as she discusses her artwork and Jessica Byrd Ghyvoronsky, our featured artist from the Where Do We Go From Here: Stories from a Transforming World exhibition as she activates and discusses her art installation.
Ongoing | #OurSpace
How can you build trust within your community? Our space encourages people to meet a new person, pick a story prompt, sit down to have a conversation, take a picture to commemorate the moment, and share the picture on the #OurSpace wall.
Ongoing | Take Action & Explore
United Way Emerging Leaders will lead a take-action activity and guests will have time to explore the galleries.