The Gates Foundation Discovery Center, United Way of King County's Emerging Leaders 365, Success Cohorts, FIUTS (Foundation for International Understanding Through Students), and Seattle University's Alfie Scholars joined together to celebrate and connect with young leaders in our region.
The event allowed networking amongst people in the Seattle area who are making positive change in their communities. A panel of young leaders representing careers from global health to education shared about how their experiences shaped their education and career journeys. Speakers discussed the Sustainable Development Goals (SDG'S) what they are and mean to the work they do both locally and globally. Topics included the following four SDG's: Quality Education, No Poverty, Climate Justice, and Sustainable Cities and Communities.
Visitors explored our new gallery focused on the Sustainable Development Goals, got to know young leader programs and organizations, and participated in fun networking activities.
Watch the event video
Speakers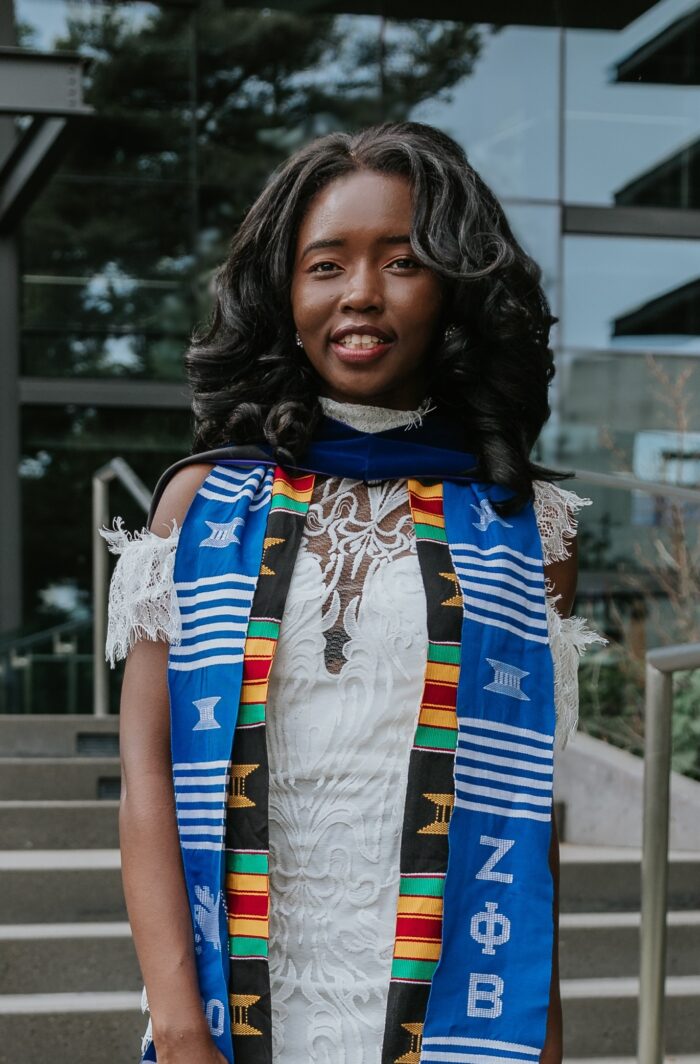 Moderator: Abari Charles (she/her)
Abari is a South Sudanese-American, refugee rights advocate, social entrepreneur, and life-long learner. Her passion for the African and youth community has led her to various activities like the Miss Africa Washington state pageant, developing research with refugees in Uganda, coordinating and initiating the launch of the youth program for Mother Africa, and being a part of the founding board of the African Youth Coalition. She's currently the second fellowship manager for Participatory Budgeting Project Seattle working to empower the Seattle community in participatory budgeting with a focus on the youth population.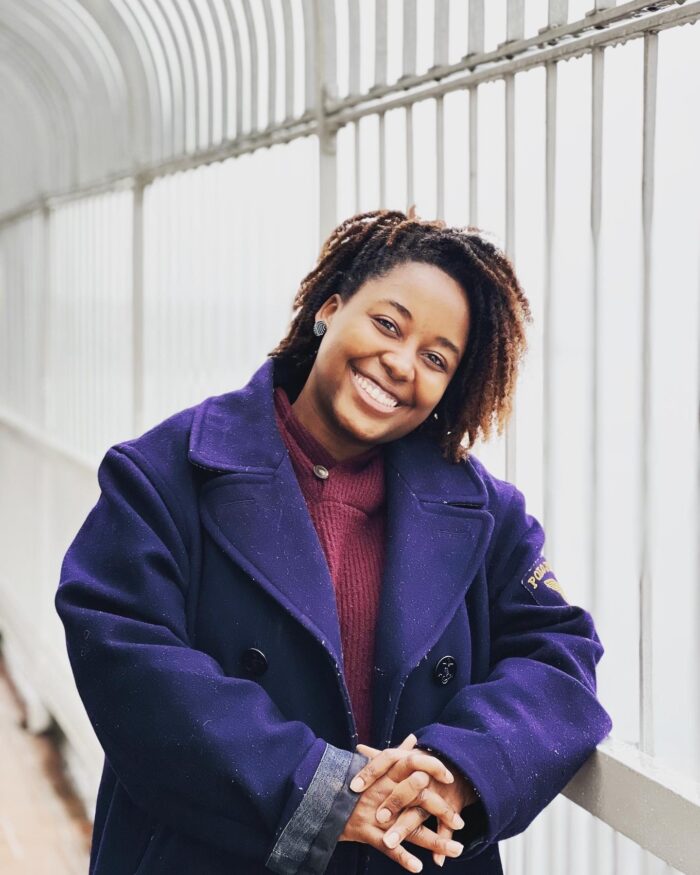 Taylor Roberson (she/her)
Six schools, three education systems, and two countries shape Taylor Roberson, Marketing Program Manager at United Way of King County. She brings a unique perspective on what it means to access a quality education in America. In her current role, she runs Emerging Leaders 365, a young professional program for people who want to make a difference in their communities so that everyone can have access to resources, enough to eat, quality education, and a safe place to call home. Taylor will share her journey as a young girl with a deep country accent attending an inner-city school in St. Louis Missouri, to taking part in desegregation programming before attending an esteemed magnet school and later completing her master's degree in the United Kingdom.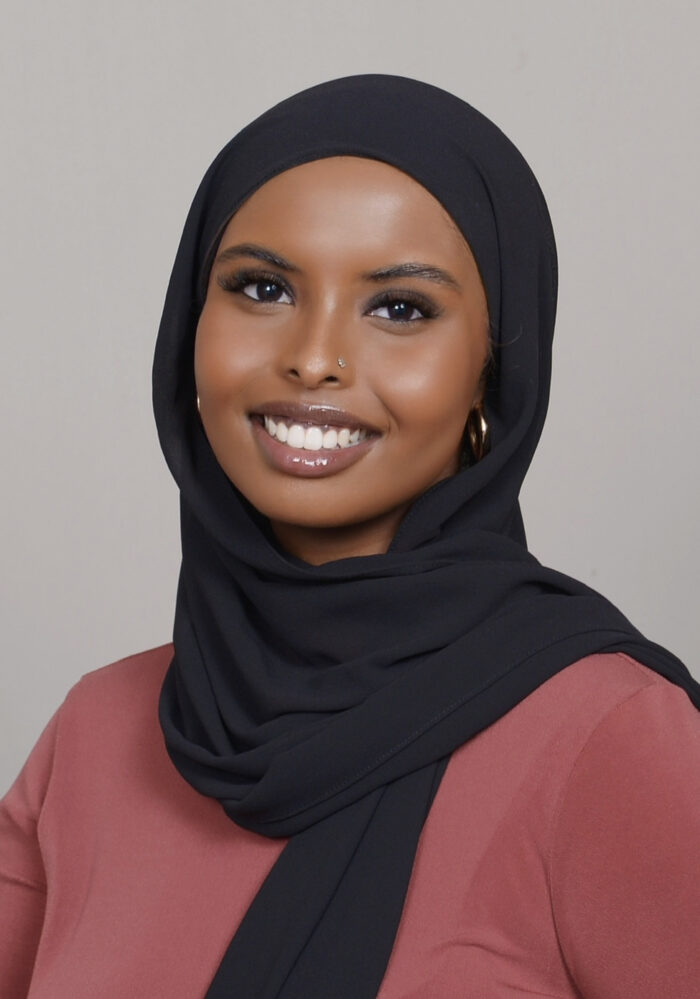 Fadumo Roble (she/her)
Fadumo Roble, a Seattle native, and a graduate student at the University of Washington, is deeply committed to social justice and global human rights. Her journey as a changemaker involves active involvement in diverse organizations, emphasizing inclusivity and equity. She served as Secretary for Eastside for All and dedicated herself to empowering immigrant women through the Immigrant Women's Community Center. Fadumo's global perspective and unwavering commitment to human rights led her to the United Nations in Geneva, where, as a Human Rights Research Assistant, she directly contributed to advancing fundamental rights and promoting international social justice.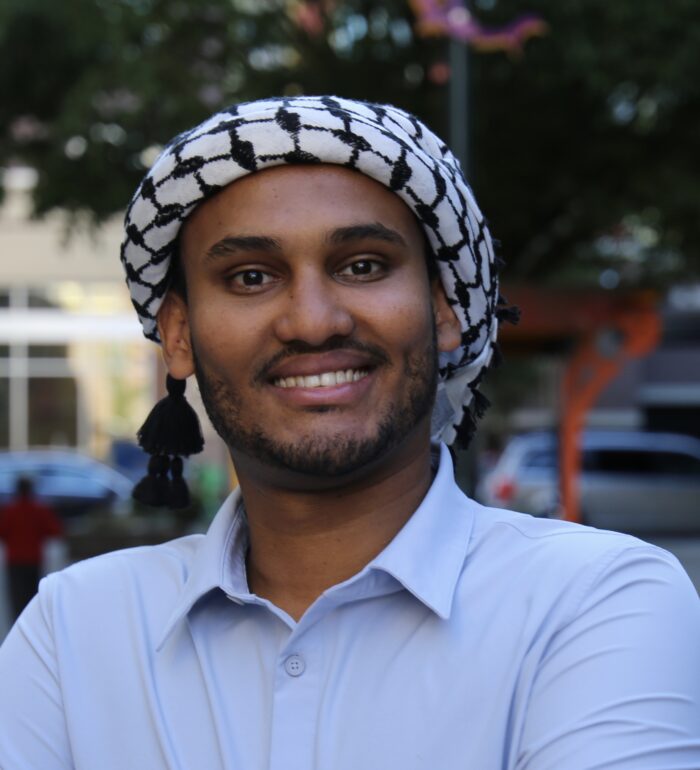 Afrikaan Sahra (he/him)
Afrikaan resettled in the US seven years ago as a Somali refugee from Kenya. His life as a refugee shaped a deep care for helping immigrants, refugees, and other marginalized communities, even before arriving in the US. He has dedicated himself to supporting these communities in South King County, ensuring they access the necessary resources and opportunities to thrive. He is passionate about employing his advocacy, business, and technology skills to foster positive changes and build a better future for everyone.
Afrikaan Sahra published a paper; Climate Refugees Are Refugees and Deserve UN Recognition. You can find the link here.


Thank you to our partners
API Chaya
FIUTS (Foundation for International Understanding Through Students)
Immigrant Women's Community Center (IWCC)
International Rescue Committee
Participatory Budgeting Process
Seattle University – Alfie Scholars
Success Cohorts
United Way Emerging Leaders