The Discovery Center, in partnership with The Family Court Report and the Bill & Melinda Gates Foundation Employee Resource Groups: Out for Good and Working Parents & Caregivers, brought together parents from across the LGBTQ+ spectrum to explore how definitions of family are evolving. The event connected to the exhibition, Designing Motherhood: Things that Make and Break Our Births, and dove into such issues as: unique family challenges for LGBTQ+ caregivers and children, visibility for birthing dads  and transgender parents, and critical conversations about identity and contemporary life.
Watch the event video
Speakers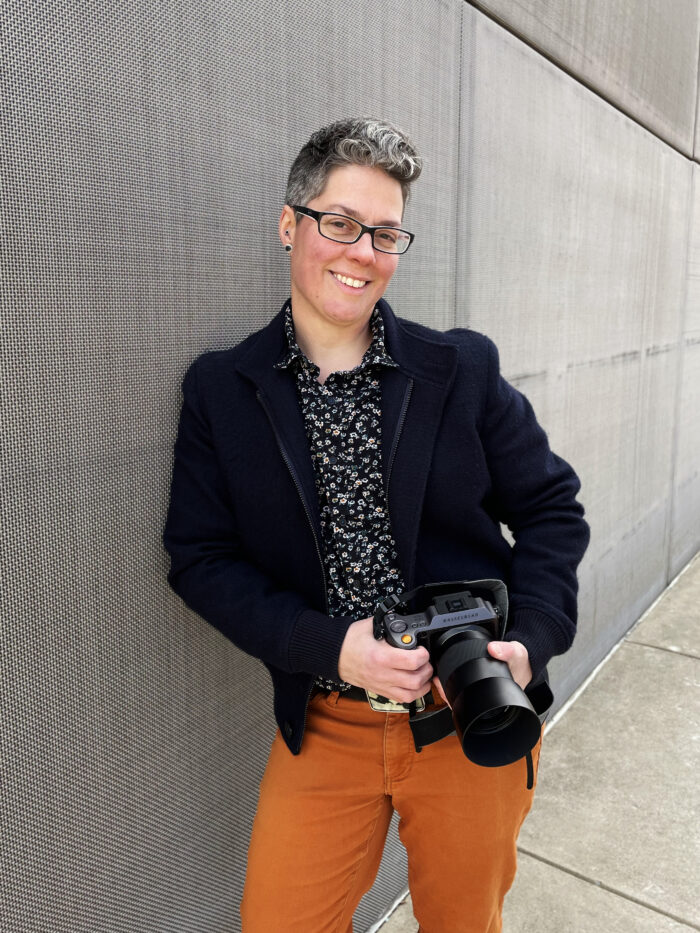 Jess T. Dugan (they/them) is an artist whose work explores identity through photography, video, and writing. Dugan's work is regularly exhibited internationally and is in the permanent collections of over 50 museums. Their monographs include Look at me like you love me (MACK, 2022), To Survive on This Shore: Photographs and Interviews with Transgender and Gender Nonconforming Older Adults (Kehrer Verlag, 2018) and Every Breath We Drew (Daylight Books, 2015). They are the recipient of a Pollock-Krasner Foundation Grant and an ICP Infinity Award and were selected by the Obama White House as an LGBT Artist Champion of Change.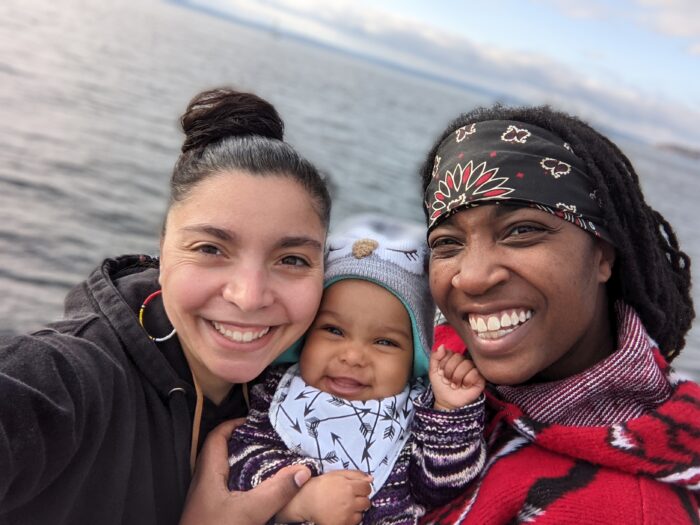 Jessi Allen-Garibaldi is a Two-spirit (twin spirit), Afro-Indigenous (Blackfoot), first-time parent. They have been married to their wife for seven years and have been a youth, family, and community educator for 10 years. They obtained a master's degree in health education with a concentration in community health from the University of New Mexico. All of their experiences have been gained through working with specialized populations that are marginalized, underserved, and underrepresented. The populations they have worked with range from youth and families experiencing homelessness to immigrant and refugee communities and babies and young children. They currently work at the Native Family Learning Lodge serving Indigenous families providing free, Indigenous-centered childcare for children birth-5 years. They currently work at the Native Family Learning Lodge, which serves Indigenous families by providing free, Indigenous-centered child care for children from birth to age 5.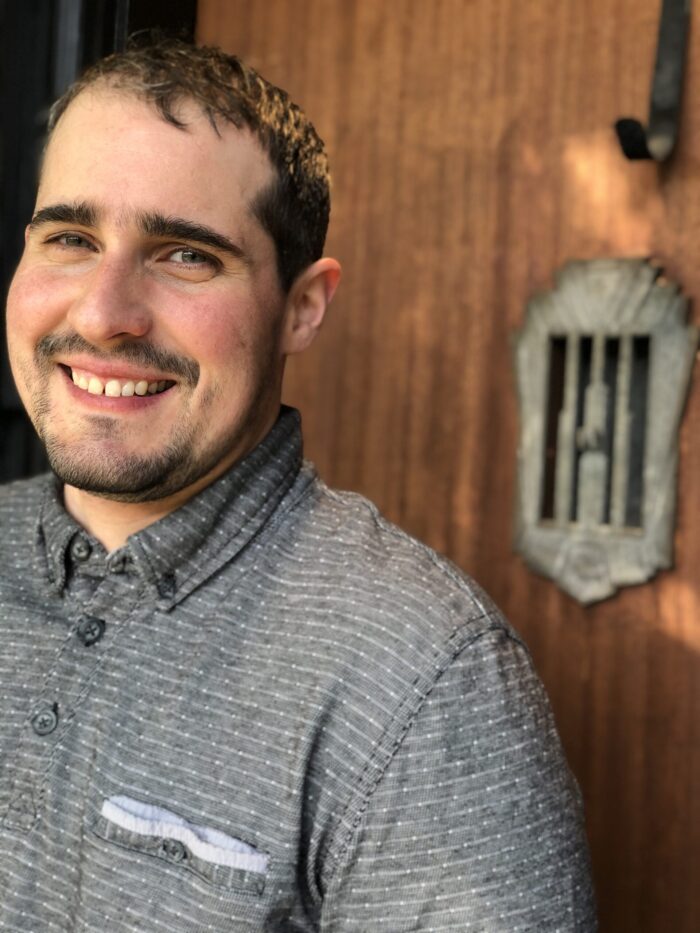 Ari Robbins Greene (he/him/they) is a local attorney, activist, health care advocate, and advisor to Designing Motherhood: Things that Make and Break Our Birth exhibition. Ari was the gestational dad to their oldest child in 2020 and is now a dad of three. He has firsthand experience navigating q/t reproductive health care. Ari works to bring visibility to birthing dads.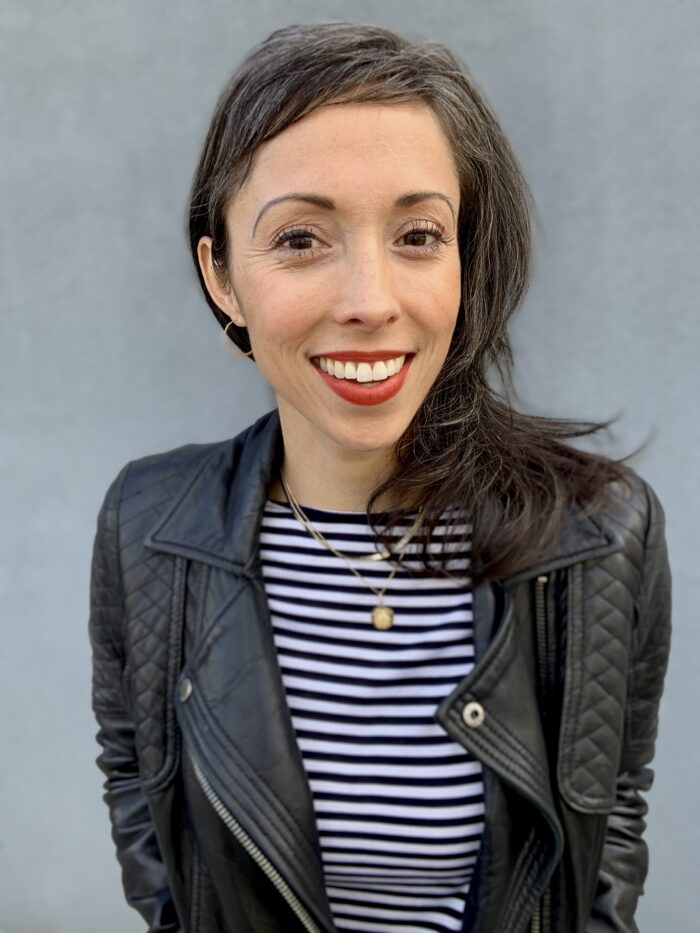 Kristin Leong M.Ed, (she/her) is the founder of The Family Court Report and an award-winning multimedia producer. She is a 2023 Creative Capital awardee, AIR New Voices Scholar, international TED-Ed Innovative Educator, and Seattle Mayor's Arts Award nominee. She was previously with KUOW Public Radio and is currently working on a hybrid memoir exploring America's broken family court system. Learn more and subscribe to her newsletter for misfits and unlikely optimists at RockPaperRadio.com.
A first-generation scholar and originally from Honolulu, she now lives in Seattle with her wife, son, and rescue pup, Radley.