Arrive curious.
Leave inspired.
Imagine a world where all of us can live healthy and productive lives. Explore our exhibitions, learn about the work of the Bill & Melinda Gates Foundation and its partners, and be inspired to take action on causes you care about.
Hours and location
Open Wednesday – Saturday | 10 a.m. – 5 p.m.
Public tours @ 2 p.m., Wednesday – Saturday
440 Fifth Ave. N.
Seattle, WA 98109
Upcoming events
Tuesday, December 12, 2023 | 4 – 7 pm PST
Discovery Center
Don't miss this special reception to celebrate the closing of the Designing Motherhood exhibition. Drop by, meet partners, and join a tour. Enjoy live music by Naomi Wachira, food and drinks.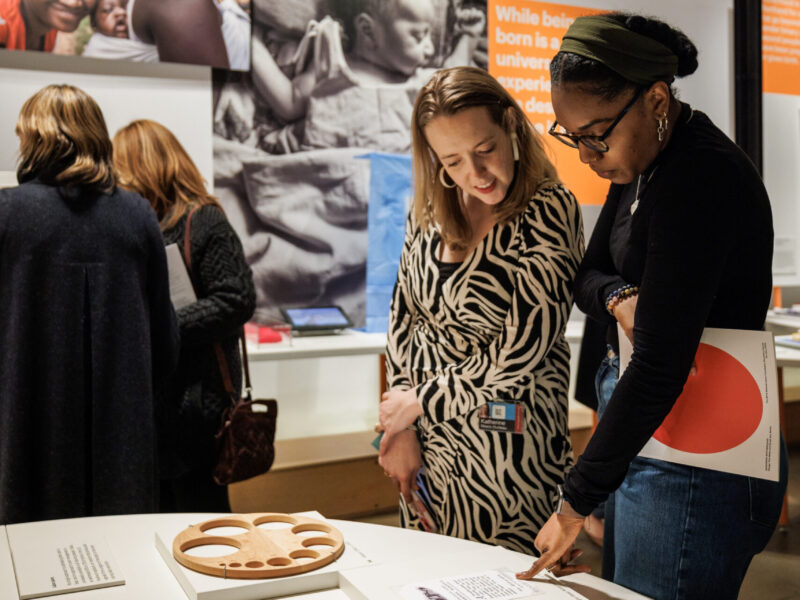 Featured exhibition
Designing Motherhood
Things That Make and Break Our Births
On view through Dec. 30, 2023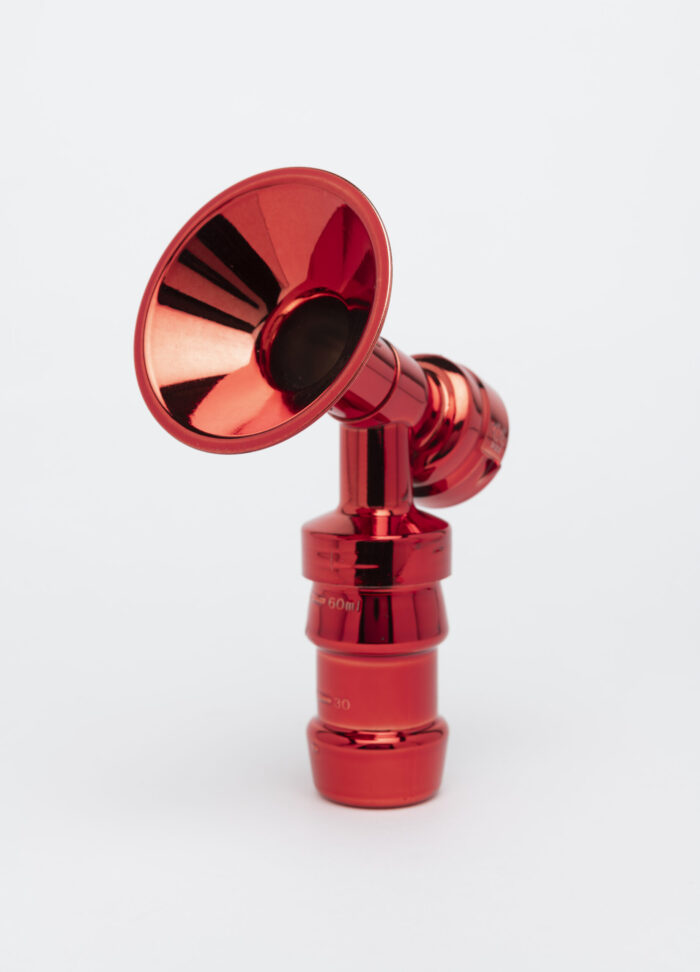 Tours
Sorry, no events to display at this time.
Sign up for our bimonthly newsletter
By clicking Sign Up, you agree to the Bill & Melinda Gates Foundation's Privacy & Cookie Notice.