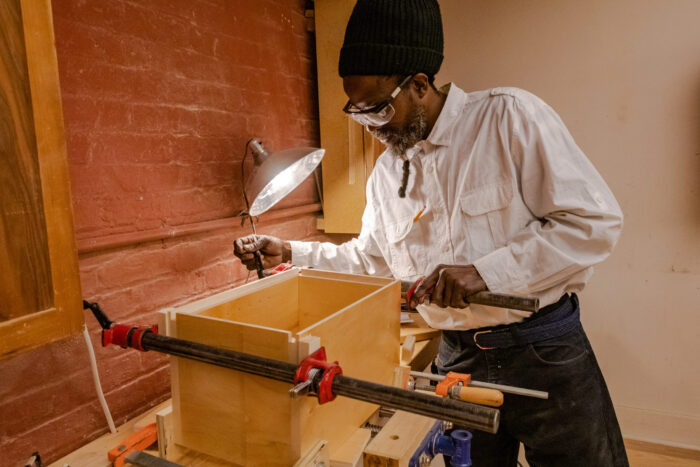 Design Thinking
Grades 6+
Where do great ideas come from? And how can we make sure inventions and innovations, work in the real world and take everyone's needs into account?
This school experience introduces students to a concept called design thinking and challenges them to brainstorm designs that are practical, affordable, and based on empathy and inclusion. Expect lots of lively discussion and collaborative learning.
We'll divide students into groups of about 15. We encourage teachers to pre-divide their students, if possible.
SUBJECTS: STEAM | SOCIAL STUDIES | DESIGN | GLOBAL ISSUES
Resources
Before or after the visit, you can use these resources to help students delve into human-centered design.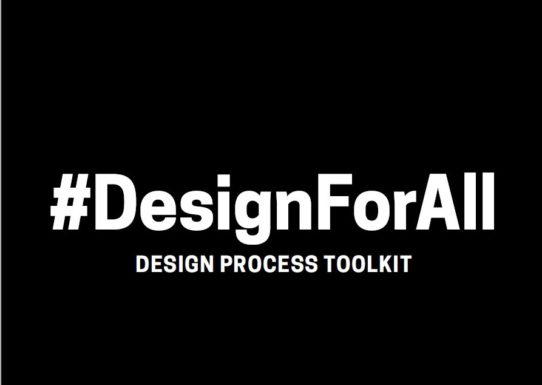 These design cards help students consider different elements of good design.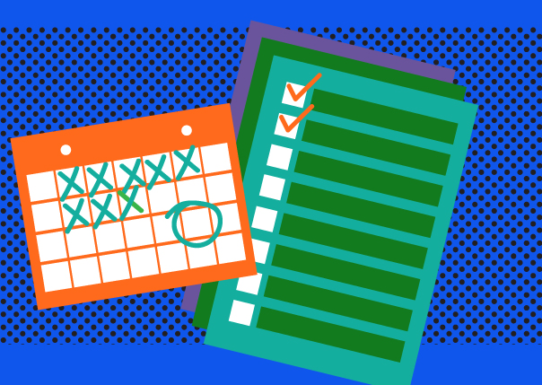 As a follow-up to the school experience, students can use this worksheet to guide them through a design challenge