Global Goals, Local Action
Grades 6+
Nearly 200 countries have signed on to the UN Sustainable Development Goals, which aim for a better, healthier world by 2030. The 17 SDGs are ambitious, from No Poverty and Zero Hunger to Gender Equality and Climate Action.
This experience challenges students to think about and discuss which goals feel most urgent to them and why. They'll also learn how people around the globe are taking action to advance the goals.
We'll divide students into groups of about 15. We encourage teachers to pre-divide their students, if possible.
SUBJECTS: SOCIAL STUDIES | SOCIAL JUSTICE | GLOBAL ISSUES | SCIENCE
Resources
Before or after the visit, you can use these resources to help students explore the Global Goals.
The World's Largest Lesson provides materials for teaching students about the SDGs.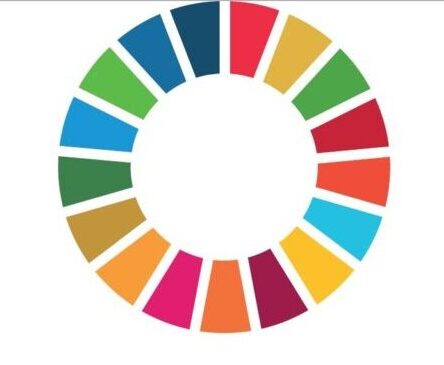 The Sustainable Development Goals website includes downloadable resources for each goal.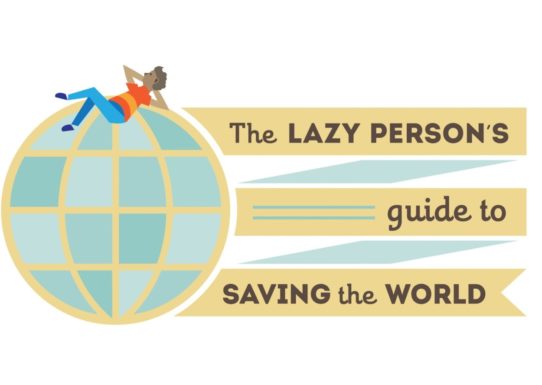 The United Nations provides resources for how to take action on the Sustainable Development Goals.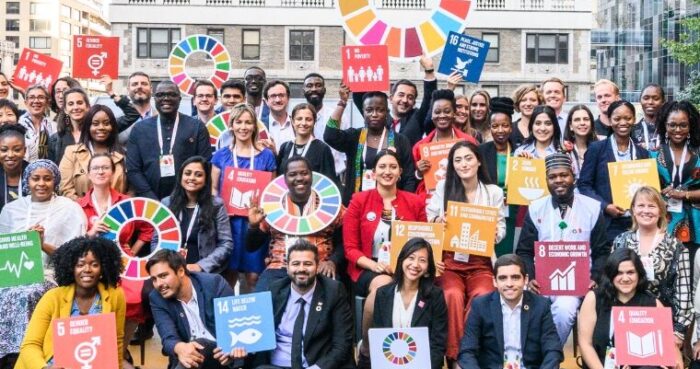 Goalkeepers is dedicated to accelerating progress toward the Global Goals: using powerful stories, data, and partnerships to highlight progress achieved, and bring together a diverse range of leaders to address the world's major challenges.