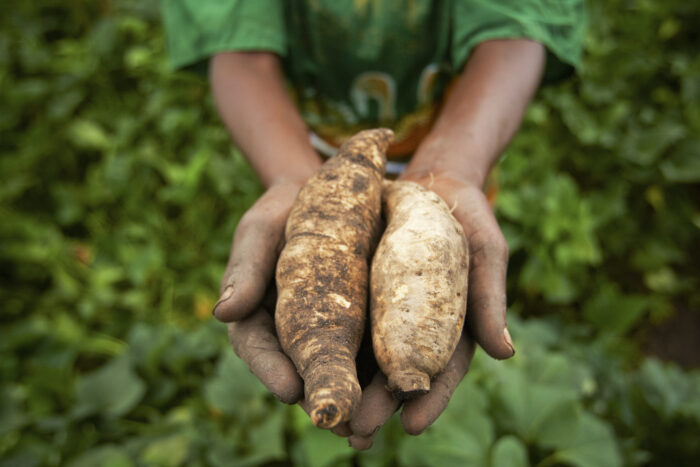 How Does the World Feed Itself?
Grades 6+
Who are the world's farmers? How can we build a world without hunger? Can gender equality help us get there? How can the world ensure healthy and nutritious food for everyone in the face of climate change? In this conversation, students explore the challenges of our global food system and ways they can take action.
Students will learn about the causes of hunger, the challenges faced by farmers, and their own power to change our global food system. Topics will include staple foods, equality for women farmers, agricultural sustainability, and food sovereignty.
We'll divide students into groups of about 15. We encourage teachers to pre-divide their students, if possible.
SUBJECTS: SOCIAL STUDIES | HUMAN GEOGRAPHY | ENVIRONMENTAL SCIENCE | GLOBAL ISSUES