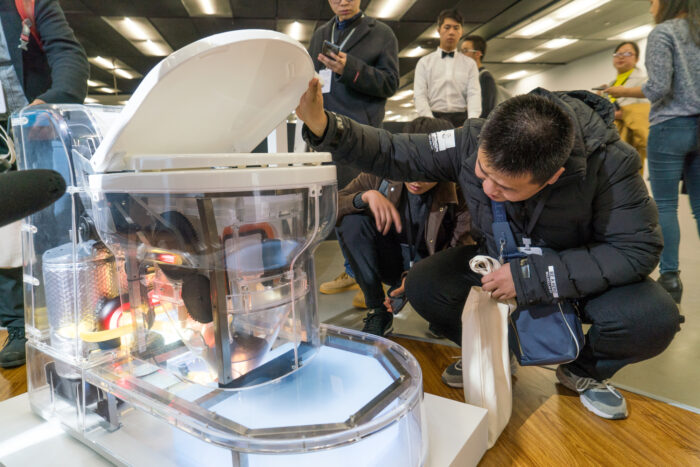 What to do with all the Poo?
Grades 6+
Everyone in the world goes poo. While we all have different cultures and situations, "going to the bathroom" is just a part of life. Everyone deserves good sanitation, which can lead to increased education, health, and greater equality, yet 3.5 billion people that we share the planet with don't get their waste safely dealt with.
In this school experience, we explore the global sanitation crisis, and why that matters to living a healthy and productive life. Then we'll check out what new ideas are being used and tested and other ideas that are still on the horizon—including waterless toilets that turn poo and pee into fertilizer and usable water!
We will ask students to come up with their own ideas, and we'll wrap up with a conversation about what happens locally when we flush.
We'll divide students into groups of about 15. We encourage teachers to pre-divide their students, if possible.
SUBJECTS: SOCIAL STUDIES | ENGINEERING | SCIENCE